Brian and Gao Nou's Wedding.
Took photos of my friends wedding this past Saturday. They turned out good. There was another photographer there so I didn't really get in her way. Here are some of my photos...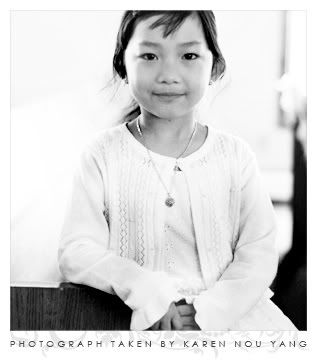 Easter Sunday
. We didn't do anything for easter this year. =( not even one boiled egg. owell. My cousins came over and I took some pictures. It was fun while it lasted. She's so cuuuute!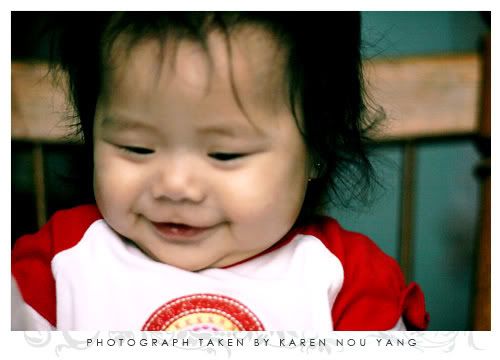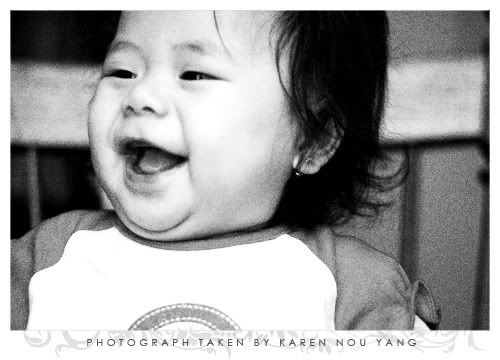 Enjoy!